Hotel Alte Fischereischule
Restaurant with sea view
Our new designed restaurant offers you an uncomparable view of the bay of Eckernförde. We wish you a good appetit.
Please make your reservation by phone: +49 (0) 4351 - 71 66 0
Breakfast .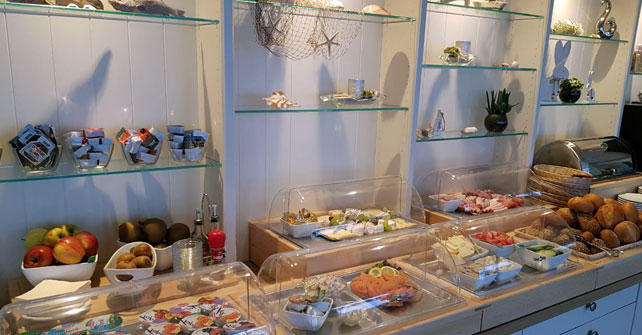 Our morning buffet leaves nothing to be desired - this applies to the selection and preparation, but also to the quality. We offer you regional and organic products from selected suppliers.
Lunch.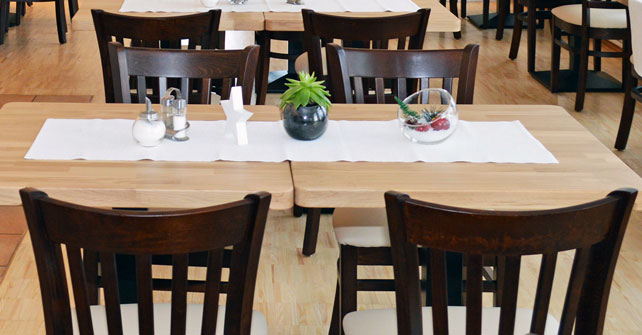 New on our menu: The daily changing lunch. Here the potatoes are still peeled, because with us cooking is a craft.
Specialities.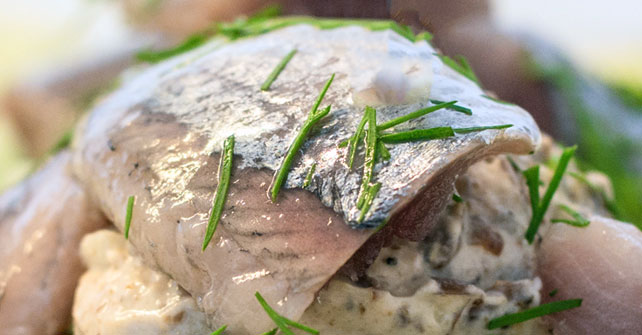 If you like northern German: Here you go! Some selected specialities from Schleswig-Holstein are available for you to choose from.