Hotel Alte Fischereischule
House by the sea.
The hotel Alte Fischereischule is located on a wonderful hillside just 200 meters from the bay of Eckernförde. Here you can enjoy a fantastic view over the Baltic Sea. Walking along the beach you can reach the old fishing port in Eckernförde in 20 minutes- if you do not decide to take a bath on your way.
Fresh sea air will make you hungry. So come in and enjoy our breakfast buffet or a delicious lunch in our restaurant. It is important for us to cook with regional products in organic quality.
We also prefer a natural style, when we furnished our hotel rooms: With light wood, clear shapes and colours we create a comfortable atmosphere for you.
Of course, we also offer our guests with a disability low-barrier rooms and parking facilities or parking nearby our hotel. We are glad to help you. Be warmly welcome to our hotel. Or as we say in Schleswig-Holstein: Moin Moin!

Arrive.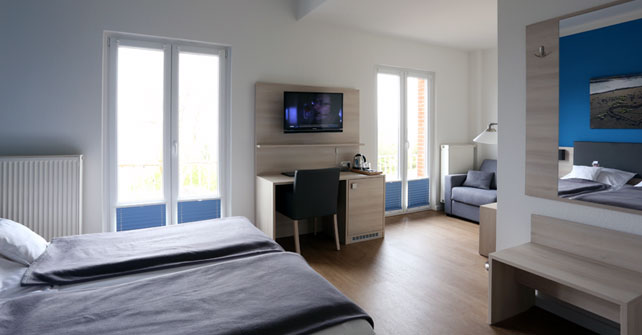 Whether on the seaside or on the landside: In our hotel you can relax and recover. Each room has been refurbished with attention to detail: bright and friendly, with clear colours in nordic style. Here you can switch off. Of course, we also offer low-barrier rooms. The equipment includes wide doors without thresholds as well as sinks and light switches in wheelchair height. Furthermore we provide a disabled parking space. We've thought of everything. Be our guest.
Enjoy.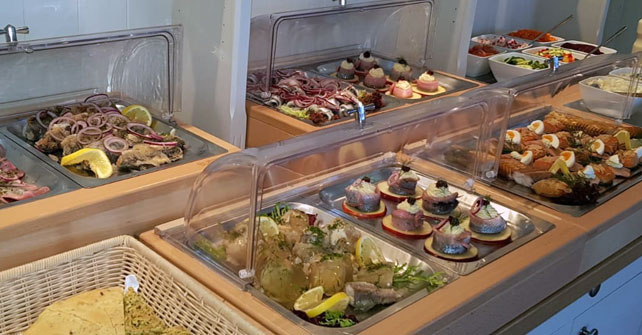 Would you like to enjoy the sea view while having breakfast? We like to offer you this experience.The view of our extensive breakfast buffet is just as stunning. There is something for every taste! We also offer daily changing dishes for lunch and some typical specialities from Schleswig-Holstein. Enjoy in peace and quiet!
Relax.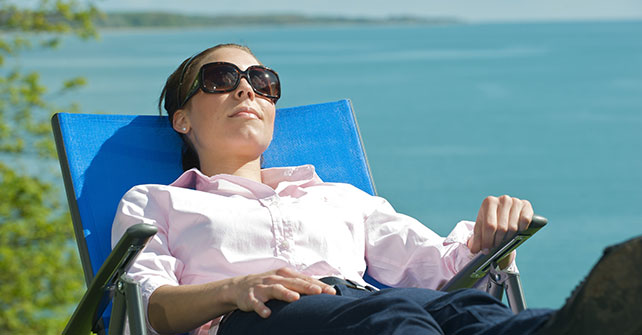 Forest, meadows, beach and waves: The landscape around the Hotel Alte Fischereischule is diverse and promises pure nature. The magnificent bay of Eckernförde with its bright beaches is within walking distance. Take a deep breath. Enjoy the calming sound of wind and waves and the gorgeous view over the Baltic Sea. A walk on the beach, a fresh breeze and stress is like blown away. On cooler days our sauna invites you to relax.